JOOP Homme Extreme 4.2 oz EDT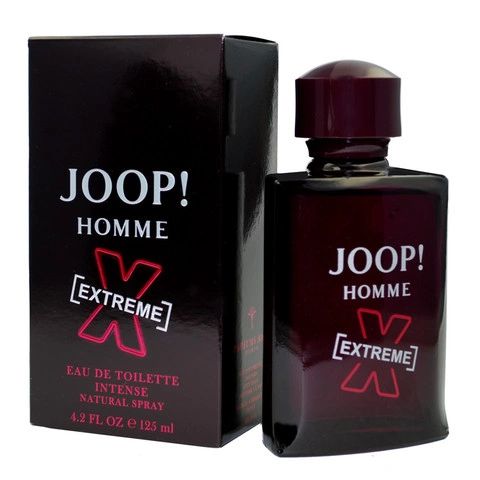 JOOP! Homme Extreme is an Oriental Spicy fragrance based on an unexpected blend of untamed spices and luxurious woods. This concentrate of sensuality features a secret ingredient, at the very core of the fragrance, the 'hot skin accord'. Deep and velvety black cocoa notes are the perfect counterpoint to this mysterious accord and are used to express the intensity of the physical act of love. The patchouli base infuses a dimension of sexiness, making it utterly addictive and addictive. Turning JOOP! Homme Extreme into a full and sensuous experience.

Joop! Homme Extreme was launched in 2014.