FENDI Fan Di Fendi Pour Homme 3.4 for men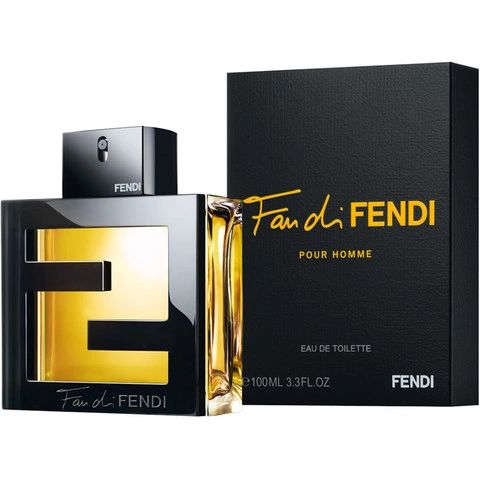 The house of Fendi came back on perfume market after the 2005 – 2010 break with the release of the fragrance Fan di Fendi. Fan di Fendi Eau de Toilette, the fresher version of this feminine fragrance, was introduced in summer 2011. In fall 2012, the collection expands with the first masculine edition - Fan di Fendi Pour Homme, along with the intense feminine version - Fan di Fendi Extreme.

Fan di Fendi pour Homme blends notes of citrus with soft woody tones and touches of basil, cardamom, red pepper and leather.