FENDI Fan Di Fendi 2.5 oz EDP for women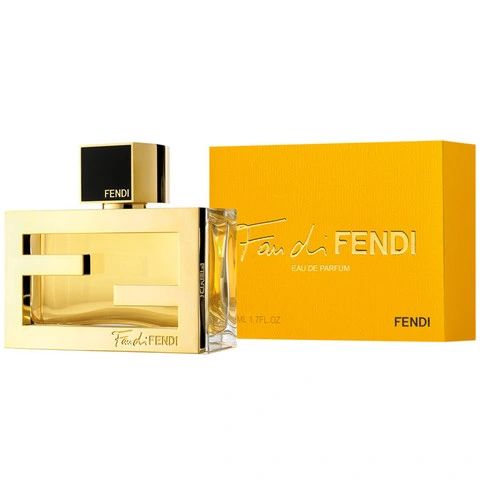 Introduced in 2010. Fan di Fendi is a pure object of desire. A glamorous piece of sensual gold. The eau de parfum is an exciting fragrance, a sexy scent for the skin: radiant, sensual and addictive.

Notes: tangerine, peppercorns (pink), pear blackcurrant accord, jasmine, rose, tuberose, leather, patchouli.